Weiss products – Areas of applications
Our solutions are used around the world in research, development, manufacturing and quality assurance for numerous products. Our experts are available to you at 22 sites in 14 countries around the globe.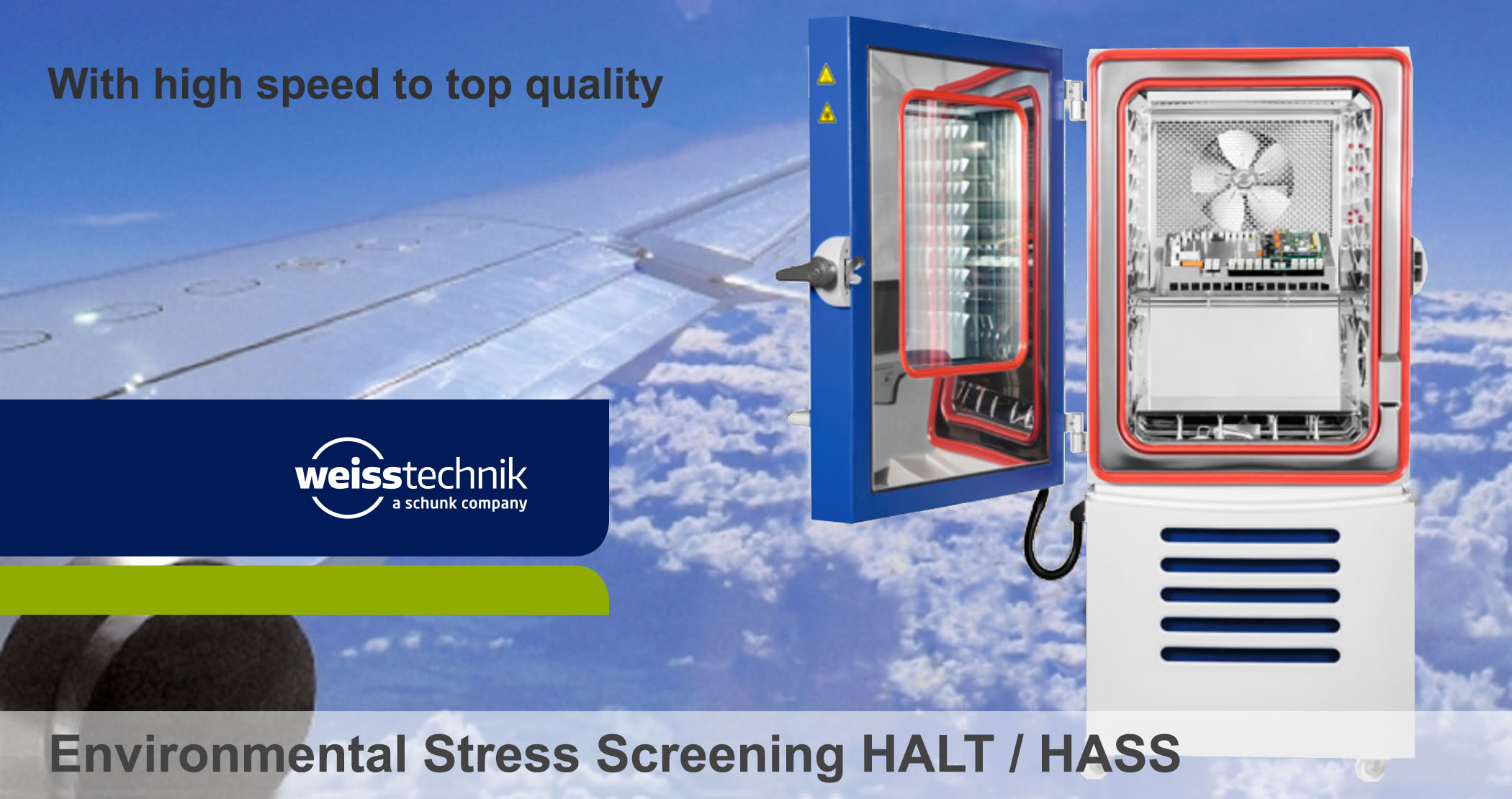 The stability testing equipment from Weiss is used, among other things, in the pharmaceuticals industry, where it tests the stability of medicines.
Our environmental simulation equipment is used to test highly technical components for the automobile industry and aerospace.
In the process, simulated environmental factors, such as temperature, humidity, air pressure, light, dust, rain, saline mist and harmful gas, act on the test object.
Weiss is among the most innovative and significant developers and manufacturers in this field.
Aerospace – Test Systems for Extreme Tests in Aerospace

Automotive – Tests in Compliance with Guidelines of the Automotive Industry

Biotechnology – Fitotron® Plant Growth Chambers and Rooms

Electronics – Quality Assurance through Envrionmental Simulation

Energy – Test systems for energy storage and renewable energy

Pharmaceuticals and Cosmetics – Stability testing in compliance with established guidelines