Weiss environmental simulation test chambers
We guarantee the reproducibility and reliability of our test results. If you rely on us, our results will convince you.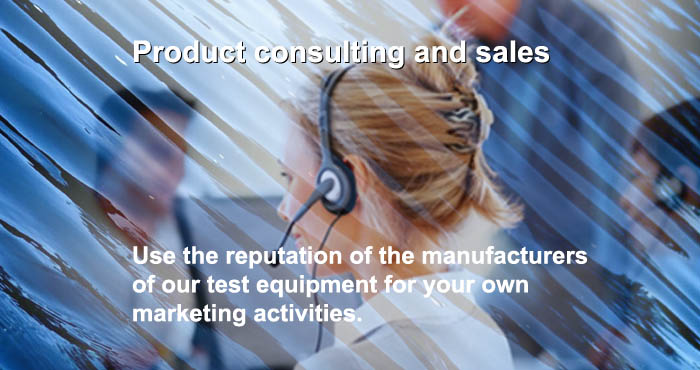 A Weiss termékkörben megtalálhatók hő- és klímatesztelő berendezések, az időjárási, hősokk- és korróziós hatásokat szimuláló vizsgálóberendezések, és a hosszú idejű vizsgálatokat lehetővé tevő, különféle térfogatú tesztkamrák.
Weiss Product list

Weiss Products – 

Areas of Applications

Equipment for environmental simulation product testing

Benchtop test units

ESS test cabinets, stress screening chambers, HALT/HASS

IN-LINE test tunnels
Avoid malfunctioning development and minimize claims within warranty period.

To help you with that, we offer you high-precision measuring instruments and test equipment.
Do not hesitate to contact us. We send you a reply as soon as possible.