With Weiss Technik you get there easier, cleaner and safer
We love extremes, repeatable results, energy-eficient processes and excellent service, which is why we o er you exactly that. We know about the challenges of increasing requirements, shortened development times and ever more demanding customers.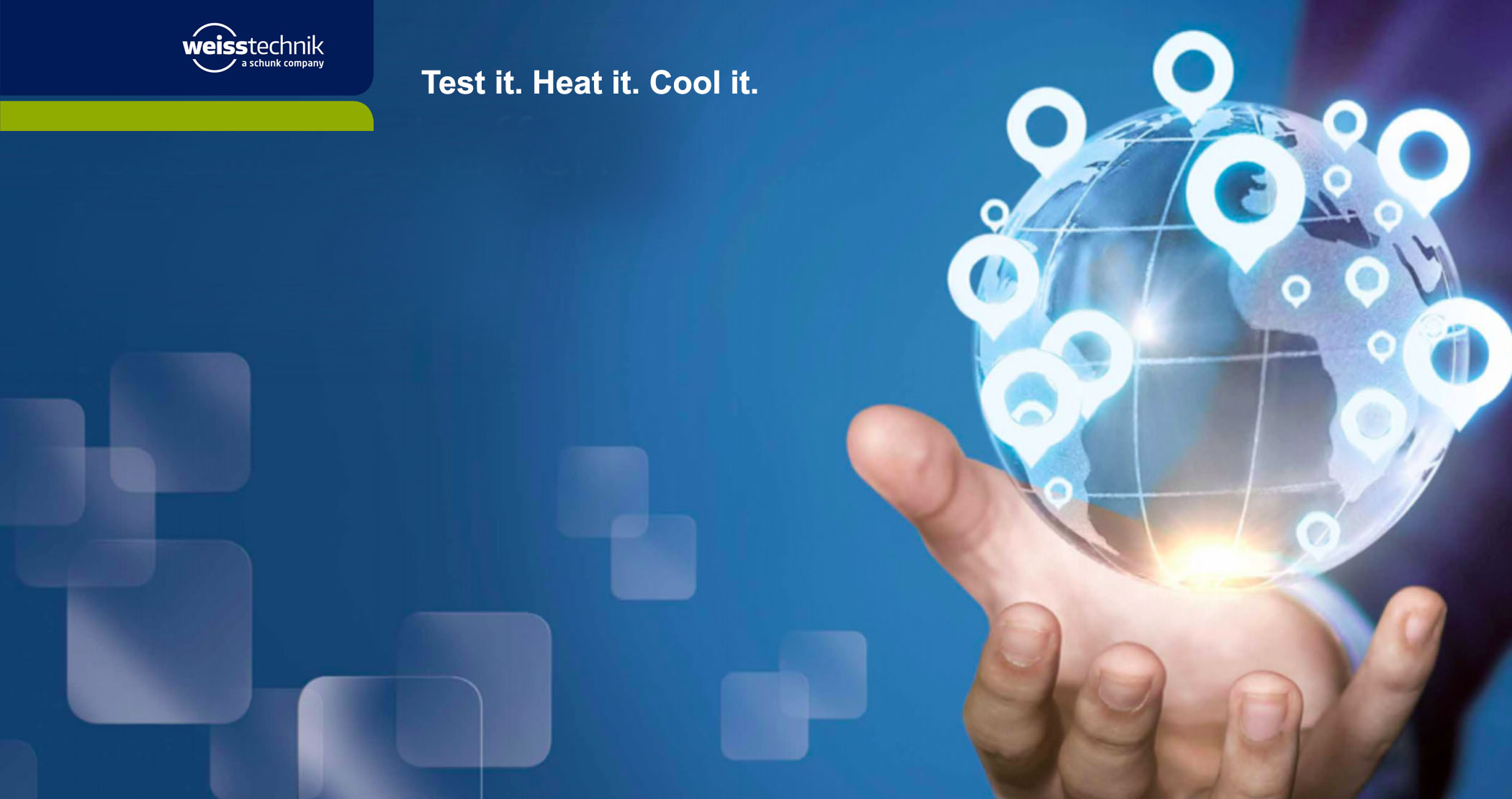 SOLUTIONS / Special Installations 
We give everything for our customers. In addition to single units, we supply system solutions – from engine test chambers to wind tunnels. Bene t from our competencies.
PRODUCTION / Industrial Heating Technology 
We can supply you with modern production ovens for curing of composite materials, moulded resins and adhesive connections, for annealing, solution and heat treatment of metal parts or for cross-linking of elastomers.
EQUIPMENT / Climate Control Technology 
At the micrometric scale, a grain of dust is too large. We therefore develop clean-room technology for various requirements, special systems for measuring rooms, containment systems and server cooling.
TESTING / Environmental Simulation 
The best materials and processes right from the start and audit-compliant in production. With our test chambers, you ensure that single parts as well as the complete system work reliably.