Welcome to K 2019 – A world of pioneers
Visionary developments and groundbreaking innovations will again lead the industry into a new dimension at the world's leading trade fair for the plastic and rubber industry – Düsseldorf, October 16 - 23, 2019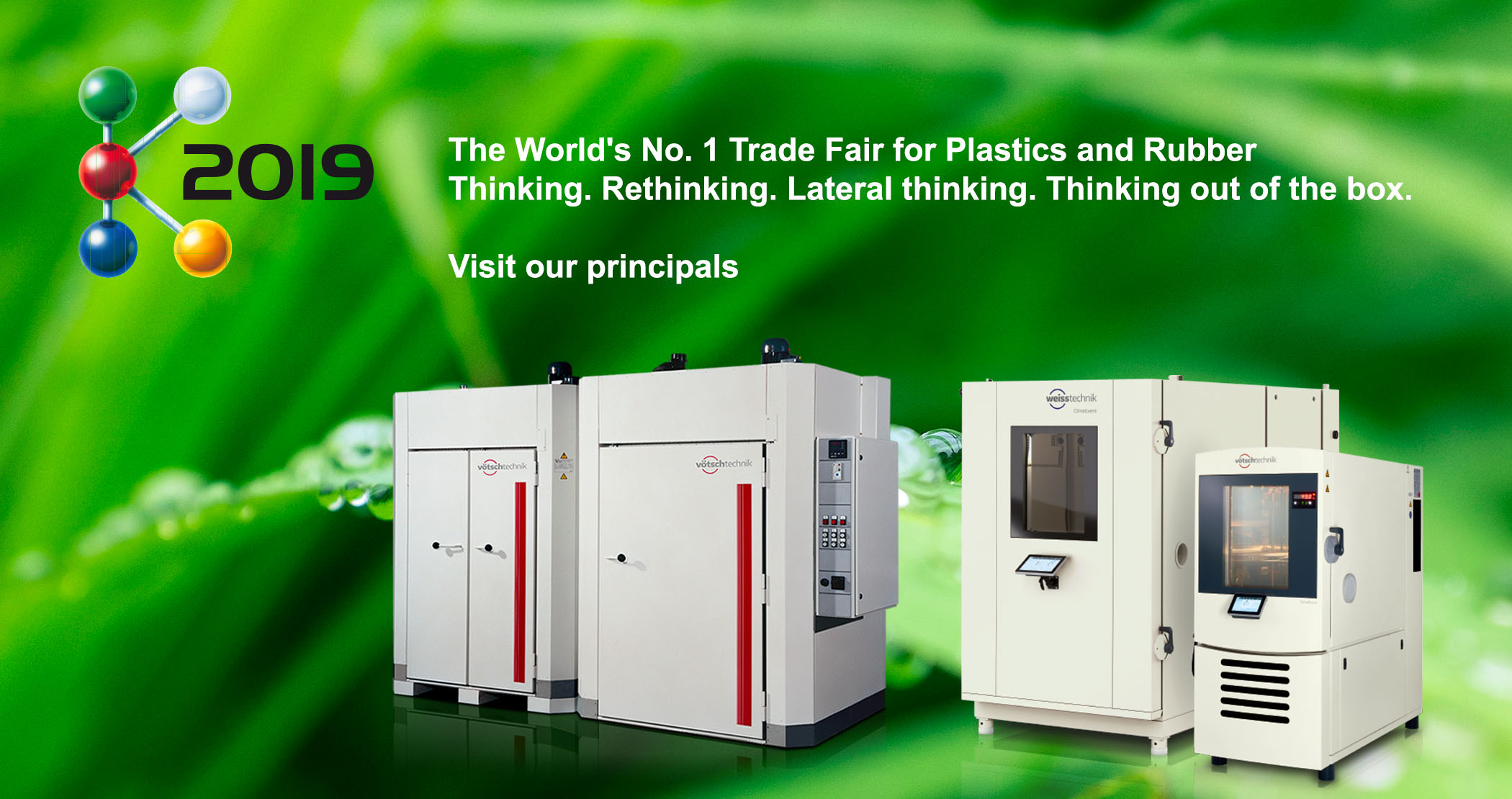 The World's No. 1 Trade Fair for Plastic and Rubber
In the future, economic success will increasingly hinge on the successful fusion of the digital world with the worlds of production processes and product development pipelines. This calls for a creative pioneering spirit. The broad spectrum of K 2019 provides the globally unique level of quality and diversity that form the basis of this most important business platform.
Plastics – Key Materials for Sustainable Development
It is evident that an efficient and socially compatible supply of materials and energy in the form of goods and services should also be environmentally friendly. This is also an important prerequisite for all of the above future strategies and, indeed, sustainable development. Moreover, there is no doubt that materials and material-based technologies play a crucial role in the implementation of strategies and solutions associated with these agreements and approaches. Polymer materials (thermoplastics and thermosets, elastomers, polymer-based composites, and hybrid materials) are the latest group among major material classes in this respect, playing a key role as a result of their particular innovative, growth and market penetration potential.
Visit our principals
Product categories: Machinery and equipment for the plastics and rubber industries – 
Hall 11 / E03
Weiss Umwelttechnik GmbH, Environment Simulation equipment
Vötsch Industrietechnik GmbH, Heat Technology