New! – SimpatiTimeLapse – Patent Pending
Weiss Umwelttechnik - Patent Pending - The new standard in test documentation for the visual documentation of testing procedures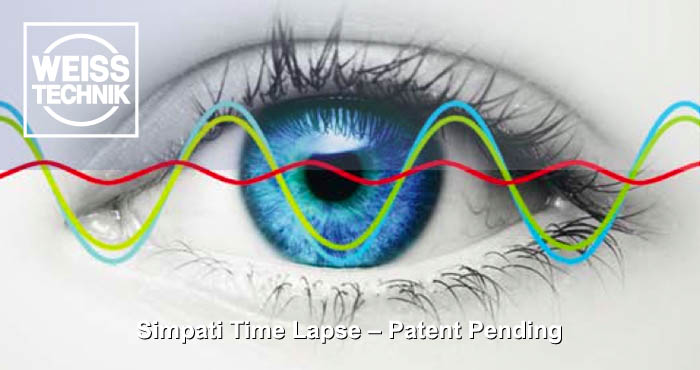 A picture says more than a thousand measurements.
Test items in temperature and climatic test chamber testing procedures have quite a lot to go through.
Documentation supported by data and unrivalled visualisation of testing procedures with SimpatiTimeLapse from Weiss Umwelttechnik GmbH assures production reliability and provides an exact visual evaluation of testing procedures in slow or fast motion.