Advanced service support – Maintenance manager – IMV ECO System
IMV's ECO System monitors up to 200 parameters, including for example power module operating conditions, system temperatures, interlock status, controller status, 3-phase supply conditions and so on.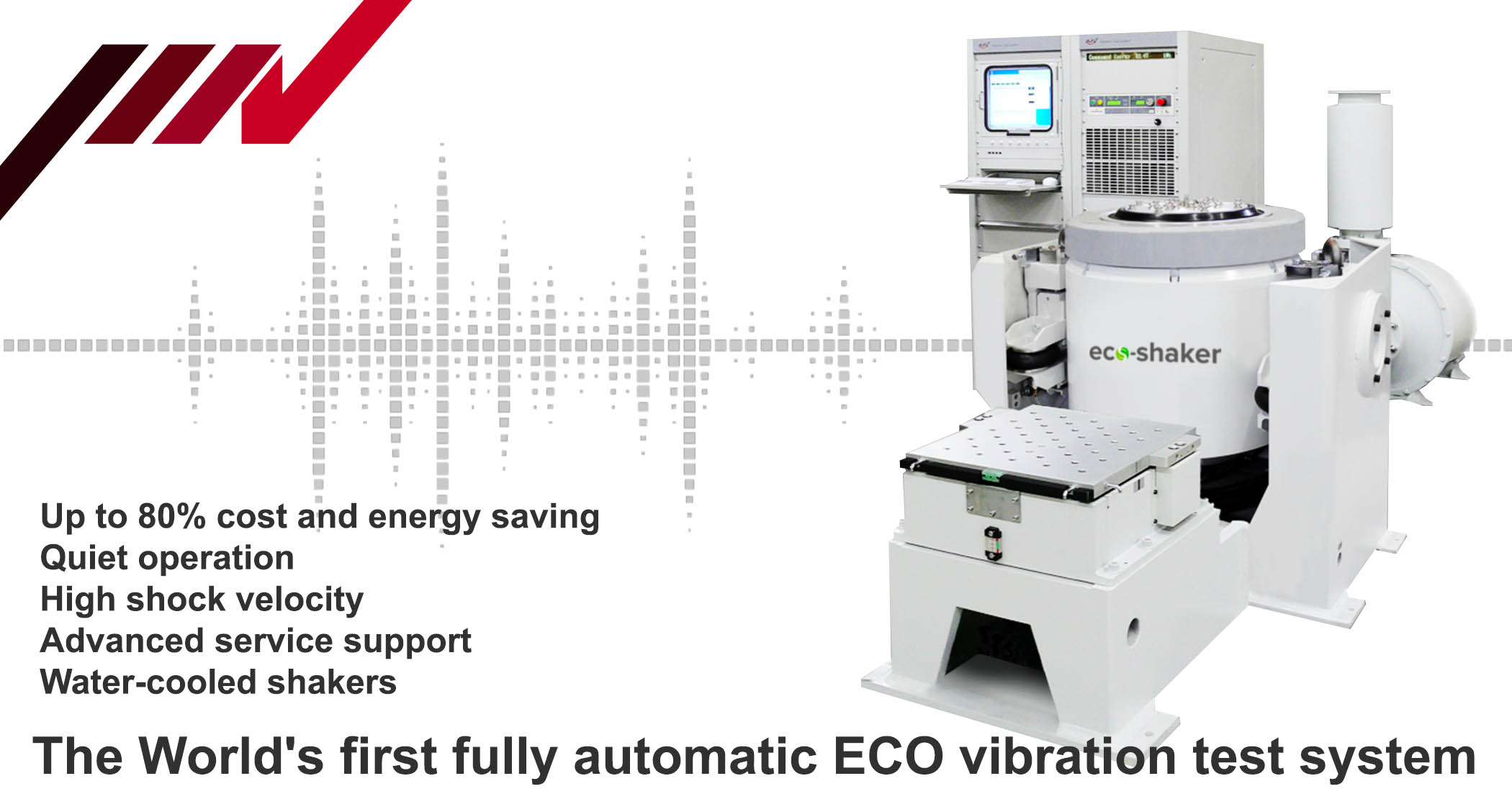 By recording these parameters and saving them to a log file enables advanced diagnostics to be made on the system. Further, each time a system interlock occurs, a snapshot is taken of the system operating parameters both before and after the interlock occurred. All of this information means that IMV can remotely diagnose a system problem such that:
The problem can be resolved remotely and the system is back up and running without the need for service engineer to visit
If a Service visit is required, the engineer will bring the correct spare part and have the system running again in only one trip.
Everything is done to keep the ECO-system running for the maximum amount of time and maximise your return on investment.
For further information, please, contact us!