Used test equipment trade – purchase – sale
List of AmtestLab's second-hand test equipment for sale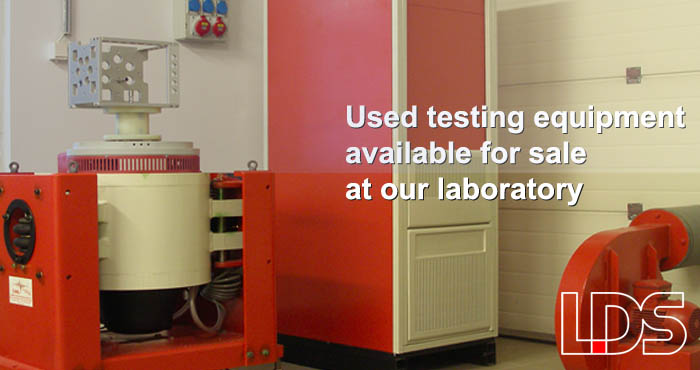 Our purpose is not only selling but providing the most eligible solutions for our customers' needs.
We would like you to remember Amtest if you need test equipment next time – whether you need new or second-hand products.
Warranty


We provide warranty in accordance with legal regulations for test equipment directly dealt and sold by our company, as well as equipment repaired or refreshed by us.
For products that our company is selling as an intermediary warranty is provided only by the seller in all cases and he takes responsibility for the product as well.