Vibration and sound
Zins business unit Vibration and sound is specialized in portable vibration and sound measuring instruments from RION and PC-based measuring systems.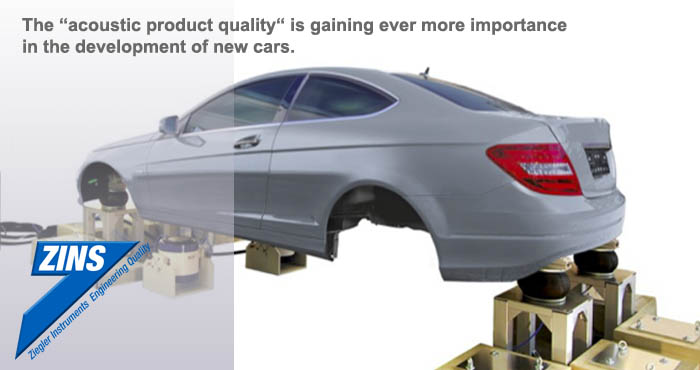 The purpose of vibration and sound tests is to obtain objective measuring data for assessing available vibrations and noise and identifying the causes. The measuring values obtained can be compared with standards or recommended levels in
D

irectives / norms

Manufacturer documentations

Customer specification

I

n-house data / other measurements
to define and document the condition.
Vibration and noise studies are used in many areas
Machine diagnosis (condition monitoring, preventive maintenance, test  prescribed by machinery directive, etc...)

Ground vibrations, building vibrations

Safety at work (noise and human vibration measurements required by the noise, vibrations, OSH regulation)